"No one can whistle a symphony. It takes a whole orchestra to play it." -H.E. Luccock
Meet our orchestra!
We hope you'll find our JAM staff to be warm, welcoming, and encouraging. Each staff member is chosen because they have that special something within them to help lift others up daily while working hard and enjoying the journey. We love students of all ages and abilities and hope to learn and grow with you soon!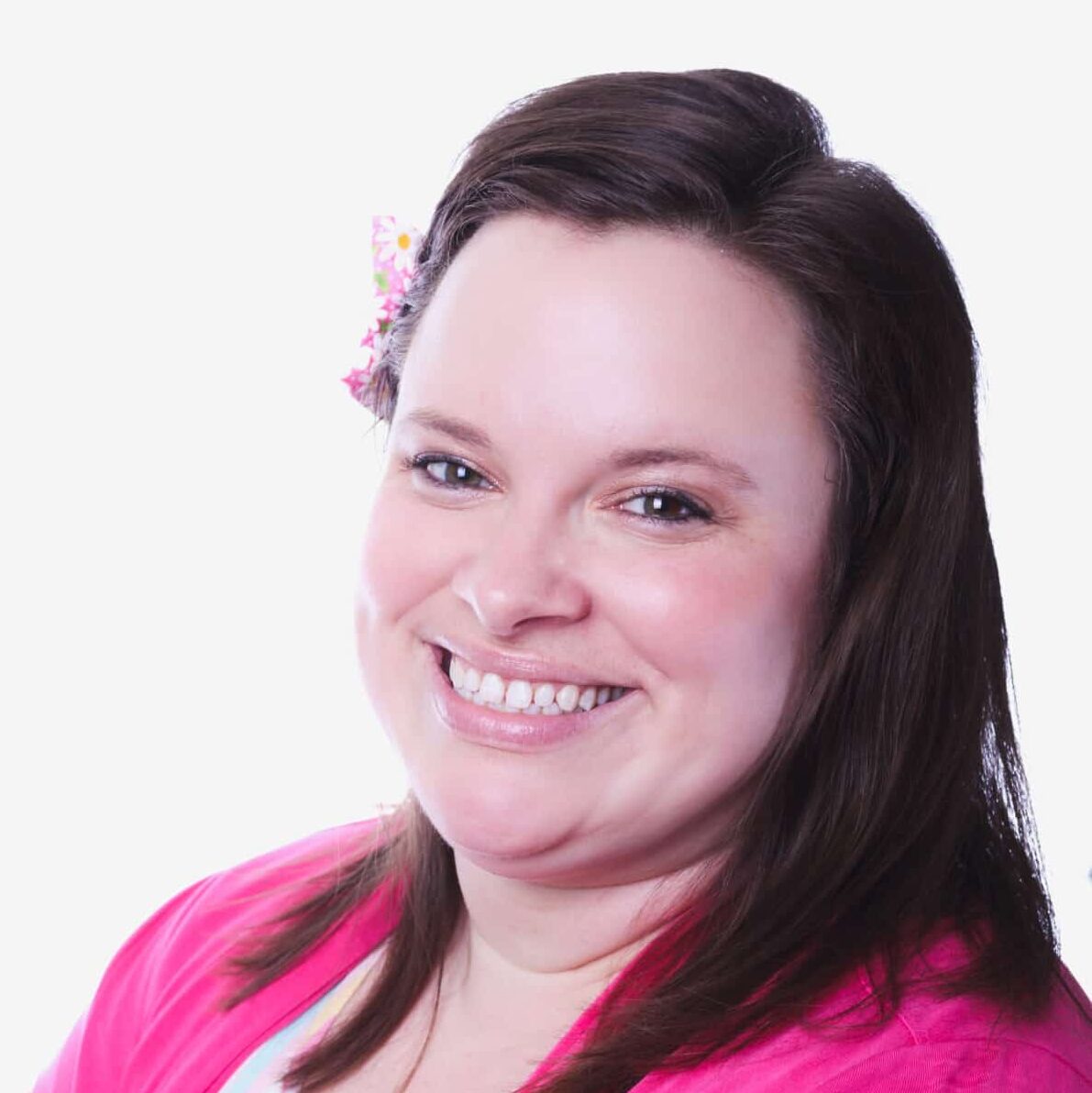 Ms. Abby
Founder / Artistic Director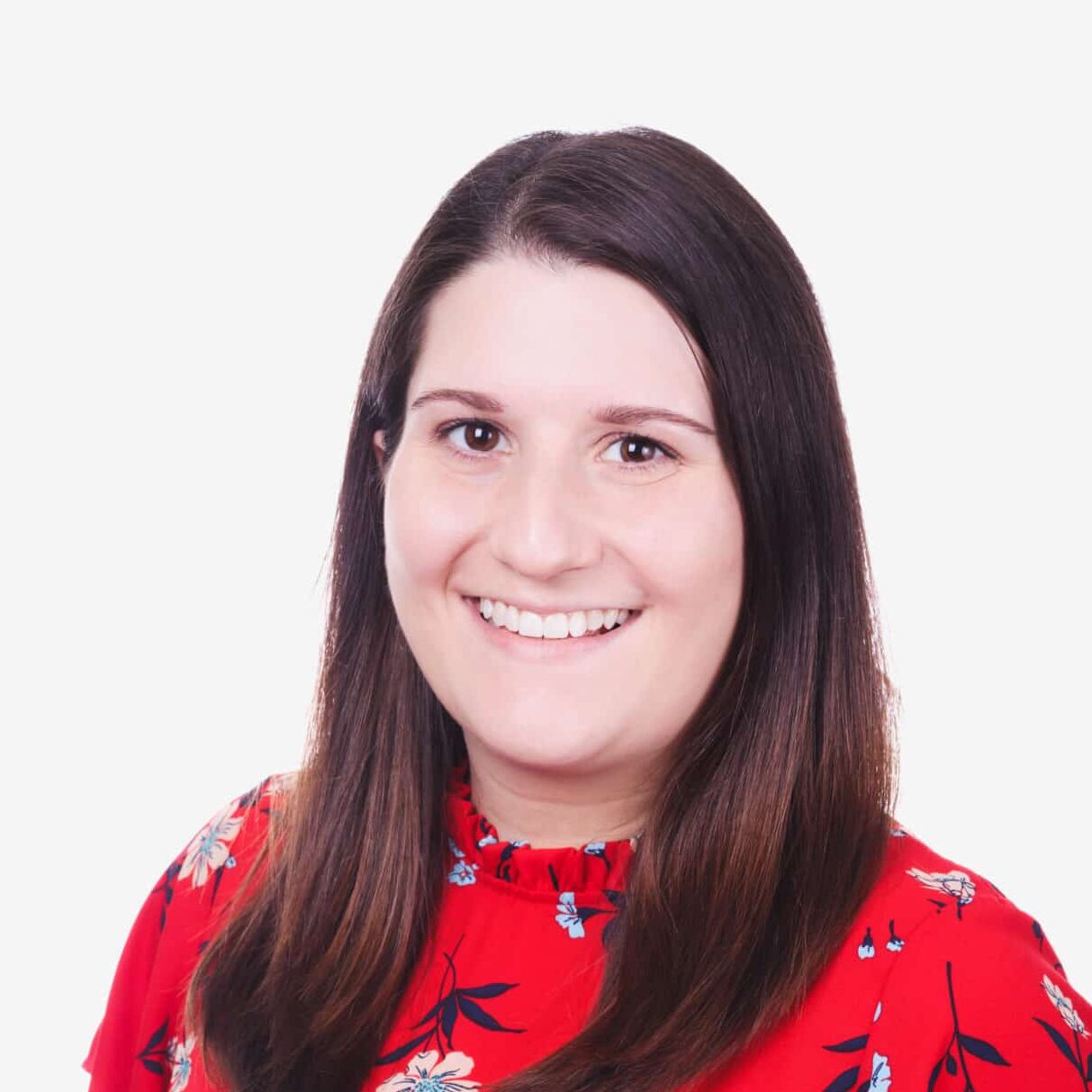 Ms. Nicole
Dance Teacher /
Classroom Coordinator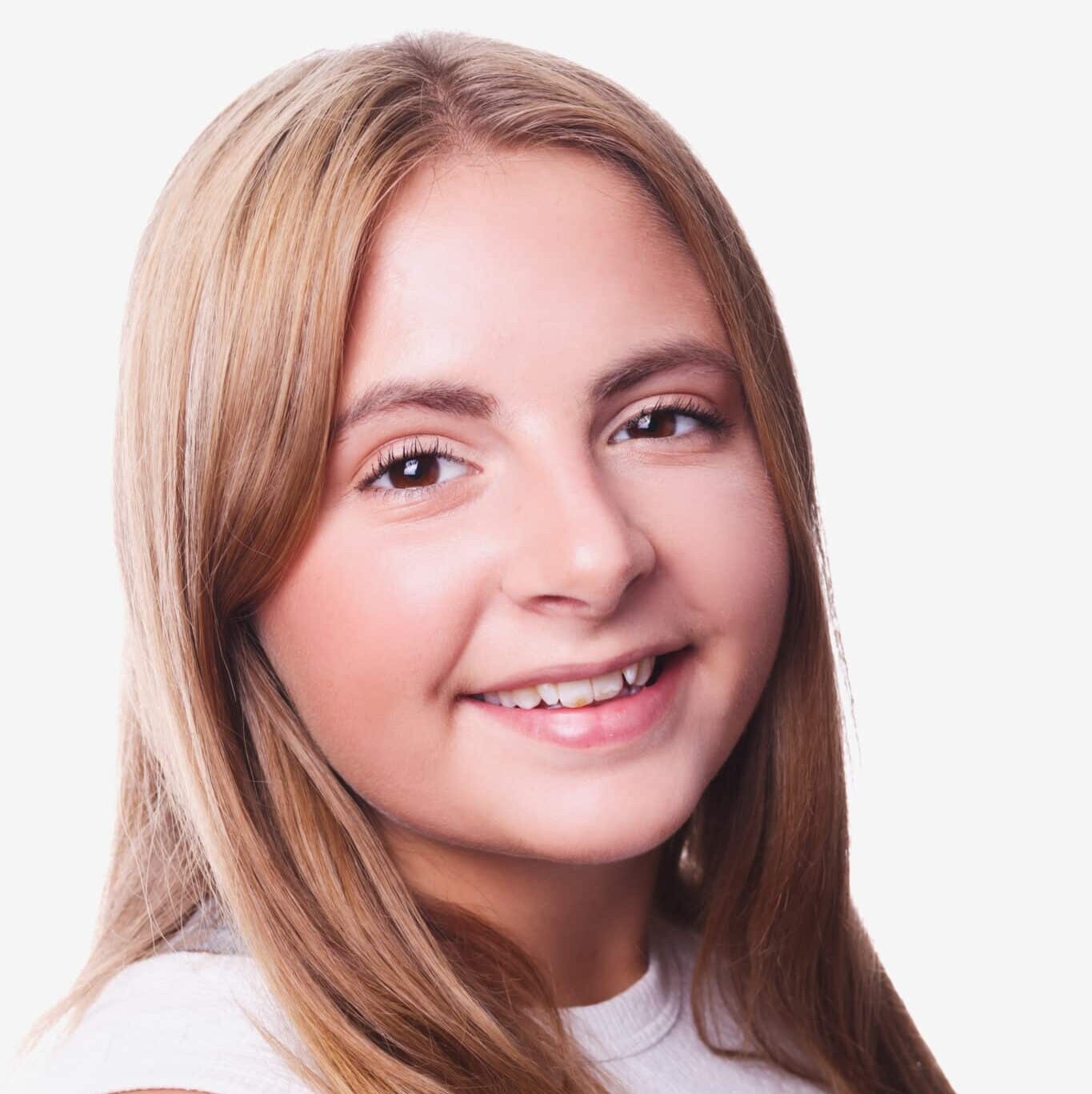 Ms. Kara
Dance Teacher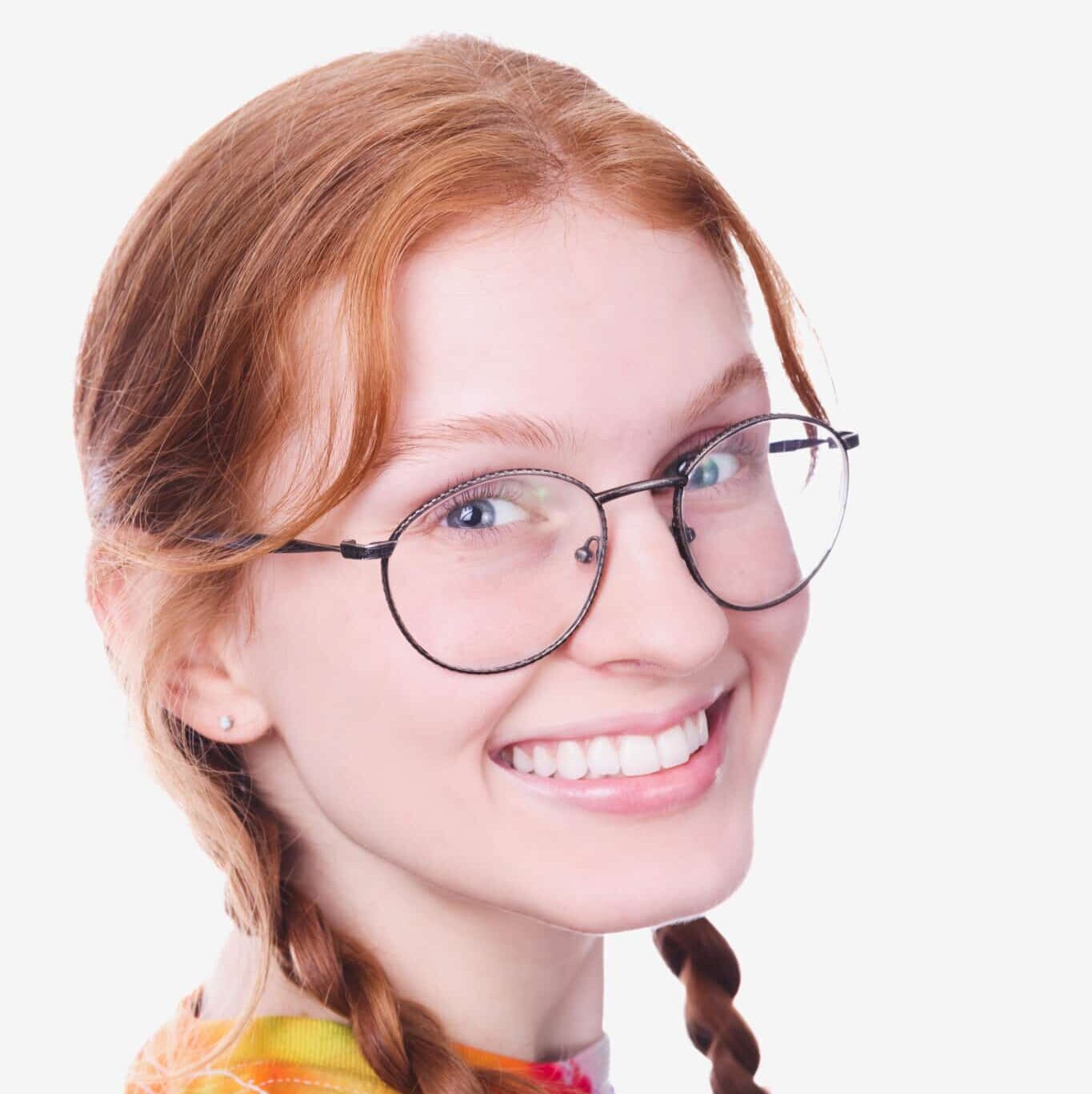 Ms. Jayme
Dance Teacher / Hostess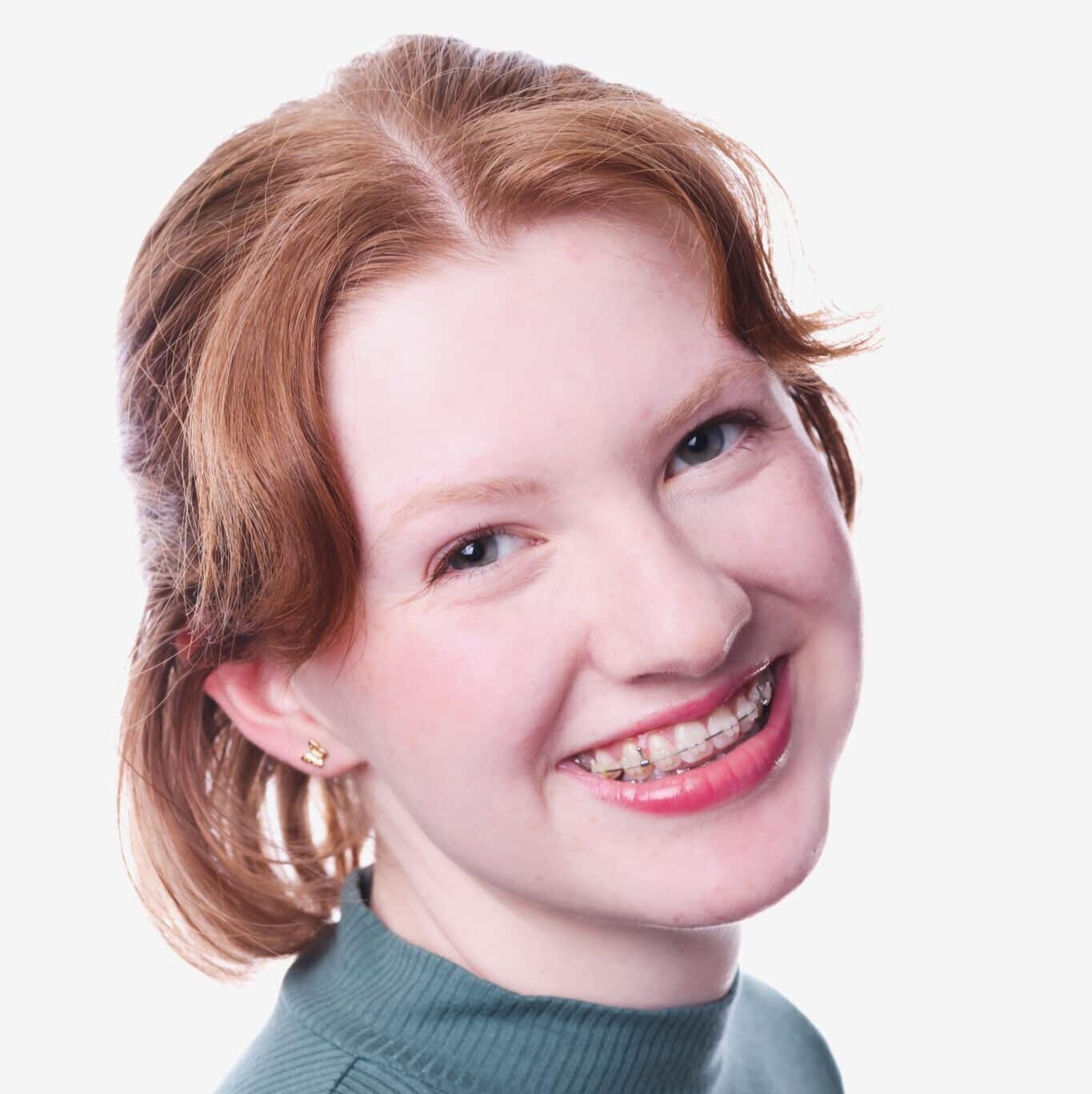 Ms. Sophia
Dance Teacher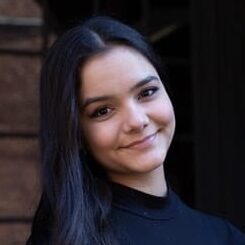 Ms. Eibhlin
Dance Teacher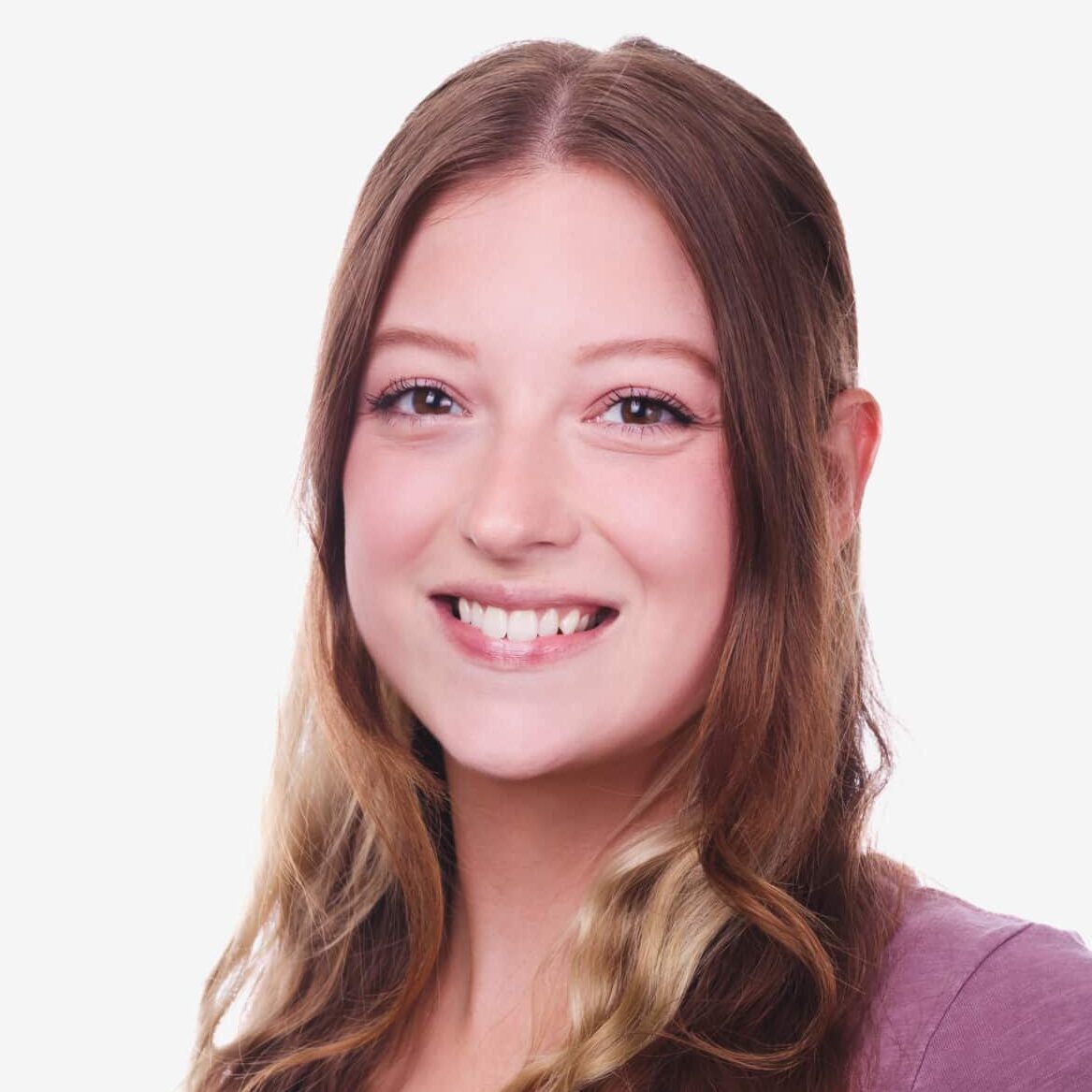 Ms. Hanna
Art Teacher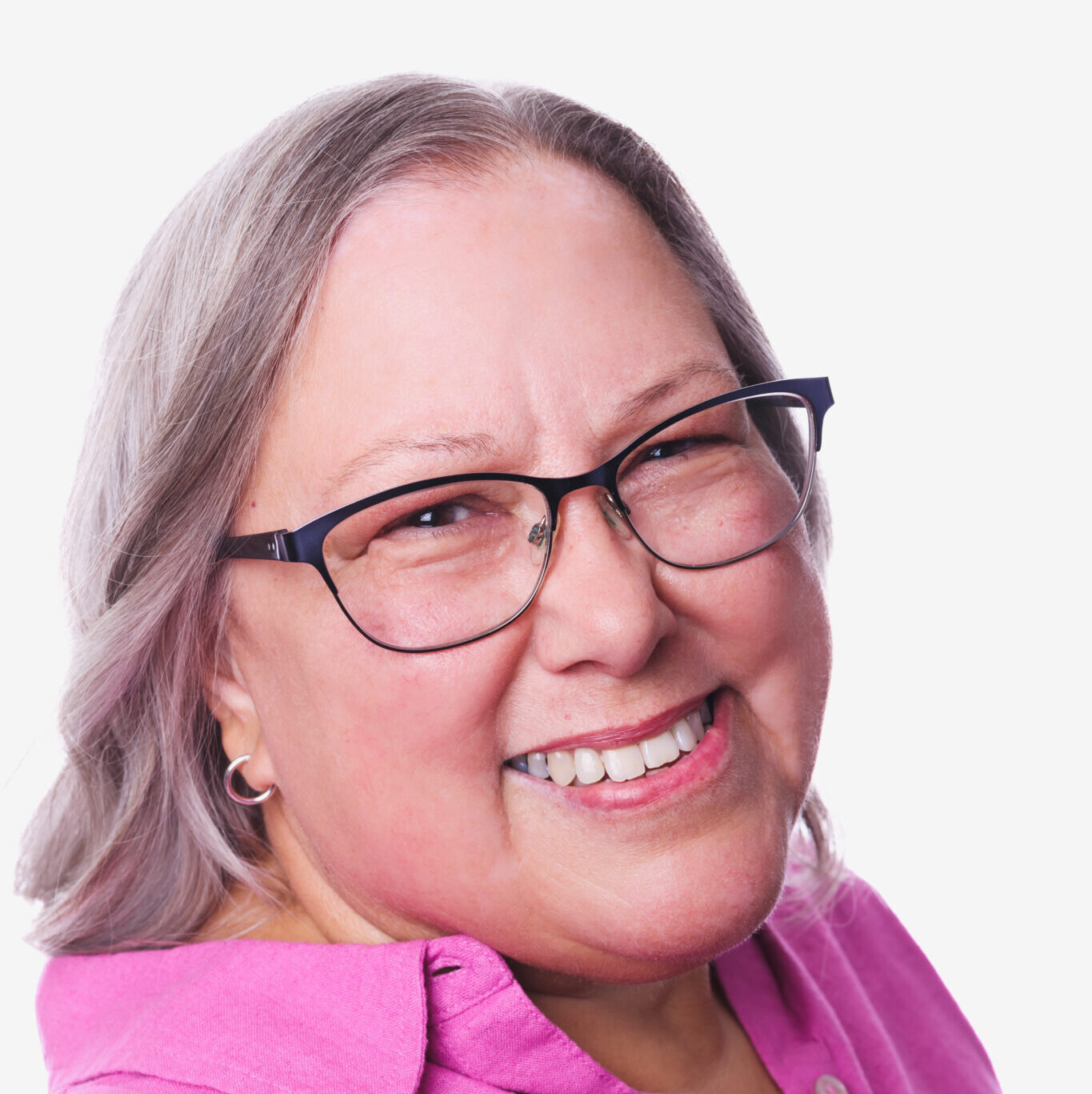 Ms. Mary Jo
Hostess
Join our team!